SPIRIT OF COUNTRY with TLC
JANUARY 2015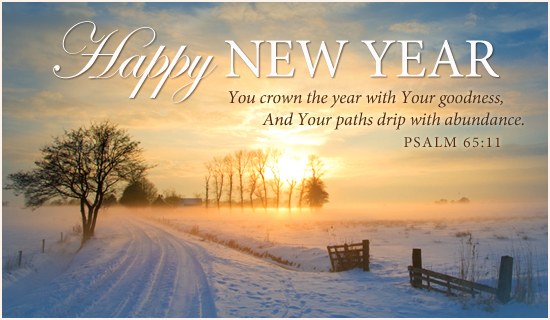 The Spirit of Country
Join TLC on The Spirit of Country, each Sunday Morning at 8AM.
TLC hosts an hour of uplifting, spiritual Music.
Big Special THANK YOU! to our supporters (Click on their Name to go to their Website...):

Castelli's Ristoranti, Coachella Valley Rescue Mission, and The Bridge Calvary Chapel.
CLICK HERE FOR BILLY GRAHAM'S DAILY DEVOTION
This Month's Featured Artists
CLICK ON PHOTO
CLICK ON PHOTO
Enjoy this selection from Point of Grace

Spirit CD of the Month


Click to buy...